Point-of-Sale Retail Manager Software
Price: ~2500.00 USD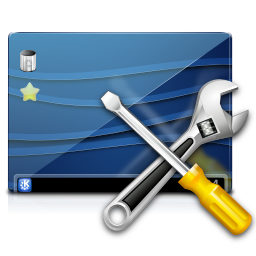 Full Point-of-Sale Retail Management software suite.
Install on any device for direct sales
Install to website to take payments online
Employee Portal: Cash register-esque portal for employees/salesperson
Customer Portal: User interface for online purchases
Accept traditional payments as well as cryptocurrency
In addition to point-of-sale features, you can manually or automatically manage and diversify your portfolio by converting fiat payments into cryptocurrency using exchange APIs. This can be done at the time of payment, or on a monthly/weekly/daily basis.
Purchase includes 6 months free software support. Additional support can be purchased any time
Customers utilizing the Retail Manager system can continue to extend support periods throughout website construction.